In order to speak a language well you need to use it regularly with other speakers. London Language Hub has a number of regular and one-off events where you can practise your German in a supportive and relaxed environment.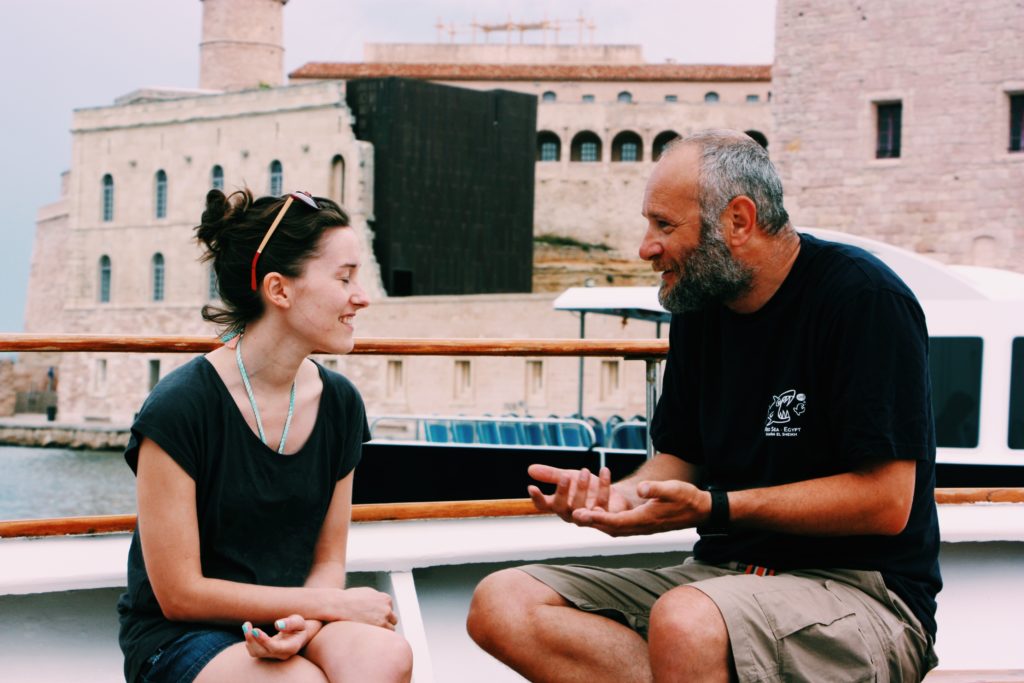 Sprechstunde
Join us for our brand new conversation club and practise your German conversation skills.
We meet every Tuesday at 6.30pm.
Location: our office at WeWork on 33 Queen Street, London, EC4R 1AP
Booking: These classes can be booked over our meet up profile.
Price: £15 (£10 for LLH students). This includes all material and handouts as well as free tea, coffee and snacks.