Tailored German classes with experienced, native tutors
We have been teaching German to Londoners since 2008. From the start, we have championed a holistic language learning experience. Combining an immersive approach and academic learning in individually tailored classes.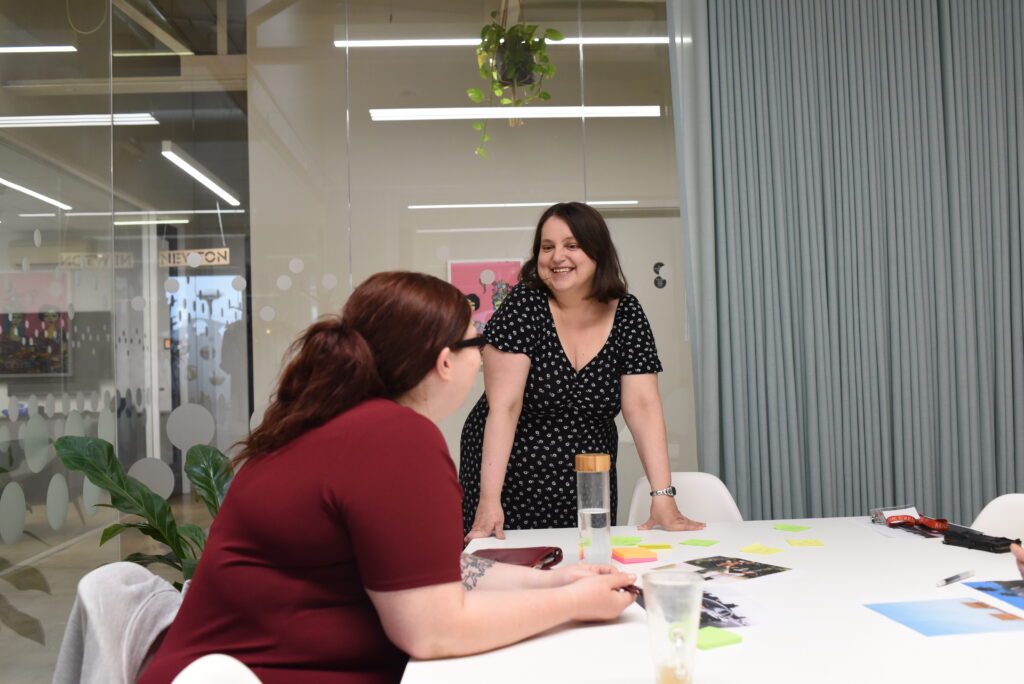 Whether you want to impress your business partners, speak to your in-laws on the continent or strike up a conversation with over 100 million German speakers globally: Our native tutors will assess your level and deliver an individually tailored German course for you, your staff or your children.
Our courses are conversation-based and designed to give you the confidence to apply your knowledge in real conversations as soon as possible.
Breaking news: our group schedule for German classes in May is out: Step right this way.