Tailored language classes with experienced, native tutors
We have been teaching German to Londoners since 2008. From the start, we have championed a holistic language learning experience. Combining an immersive approach and academic learning in individually tailored classes. Since 2020 we have been gradually adding more languages to our portfolio. To date we are offering 1-1 courses in Spanish, Italian, French and Russian as well as German.
Whether you want to impress your business partners, speak to your in-laws on the continent or strike up a conversation with over 100 million German speakers globally: Our native tutors will assess your level and deliver an individually tailored German course for you, your staff or your children.Our courses are conversation-based and designed to give you the confidence to apply your knowledge in real conversations as soon as possible.
Breaking news: Help us create a community centre for language learners in Finsbury Park, North London. Support us and receive 10% of all bookings.
Eva Litzenberg
Founder & Tutor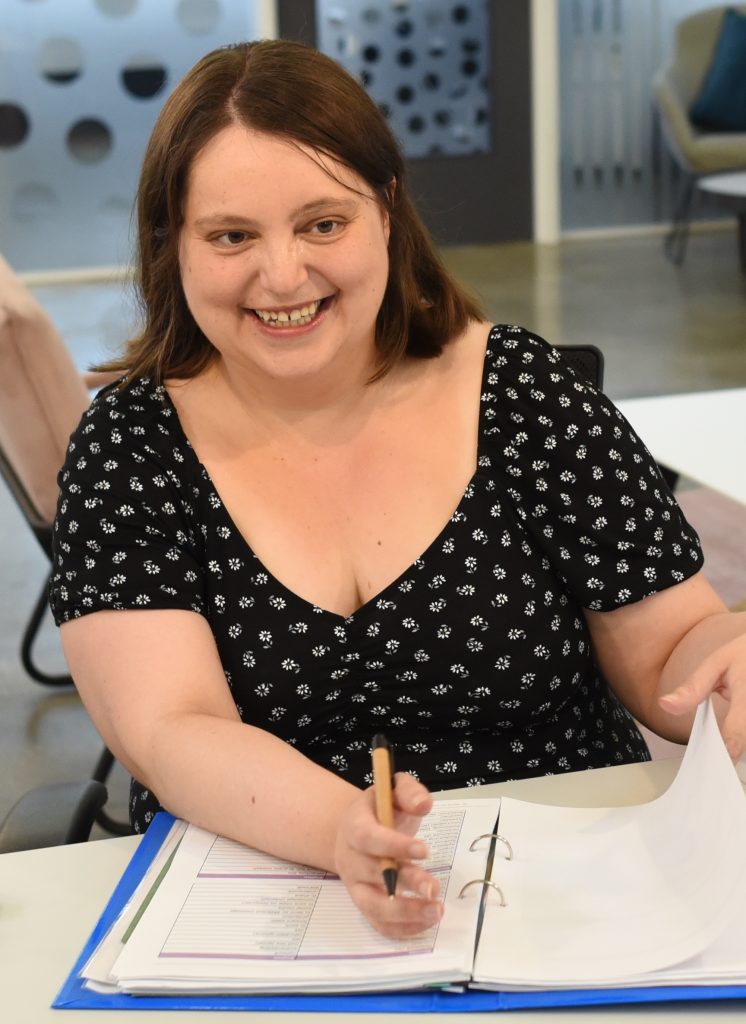 Eva was born in Osterburg, Germany in 1988.
After tutoring English and German from the age of 14 she set up London Language Hub (originally Personalised German Lessons) in 2008.
Eva combines insights from educational science, psychology and neurology to create truly immersive lessons for students of all ages and all walks of life.
She lives in Walthamstow, East London with her partner and cats. When she is not teaching German she can be found in one of London's fantastic theatres, gaming or with her nose in a good book
.