We are your experts for Italian Classes in London – young, old, beginner and advanced. Our founder, Eva, has been tutoring adults and children since 2004. Our Italian Tutors are either native speakers from Italy or qualified Italian teachers with near native (C1 or C2) proficiency. Once we have discussed your individual needs we will match you with one of our native tutors, who will plan your own personalised curriculum and source materials most suited to you. We offer home/office visits or hold lessons in our offices in Finsbury Park. We can also arrange tuition completely or partially over Zoom.
London Language Hub has tutors based throughout London; if you are based within the M25 we have a tutor for you. If you would like to have your lesson outside of London, we may ask you to cover the tutor's travel expenses. Private lessons at your home or office are £50/ hour, discounts for Group and block bookings apply.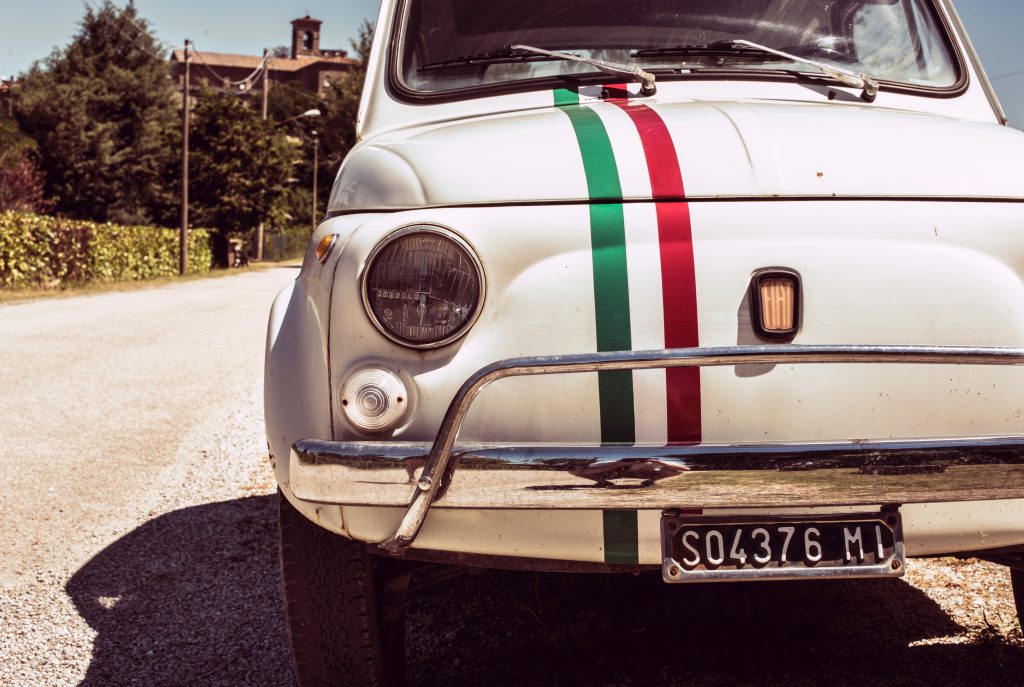 We can help you with:
1-1 Italian Tuition for Adults:
– Conversational Courses
– Exam Preparation
Learn at your own speed in a course tailor made to you. Set your own objectives and receive the undivided attention of your tutor. Times and location are flexible (subject to availability). Our base price is £50/ hour – package discounts are available.
Itailan Group Classes
Join us for one of our courses in our Finsbury Park office or connect with us online. Our classes are small (limited to a maximum of 7 participants) and welcoming to students from all walks of life. Not sure what the best course is for you? Book a free consultation with Eva.
Absolute Beginners (A1)
You have no or very little prior knowledge of the Italian language. In this course you will learn how to express basic needs and desires, navigate situations like shopping, talking about yourself and asking information of others.
Dates: New dates coming soon
Times:
Location: work+play , 111 Seven Sisters Road, London, N7 7FN
Tutor:
Book now.
1-1 Italian Tuition for Children
-Play & Learn for children from the age of 2
-Reading and Writing for primary school age children who already speak Italian
-Tutoring towards GCSE and A-Level
If you are looking for a language tutoring service not listed here, please do get in touch and let us know how we can help. We aim to find a tutor on our books who will be able to assist you.