In order to speak a language well you need to use it regularly with other speakers. London Language Hub has a number of regular and one-off events where you can practise your German conversation skills in a supportive and relaxed environment. These language events are the perfect addition to our courses.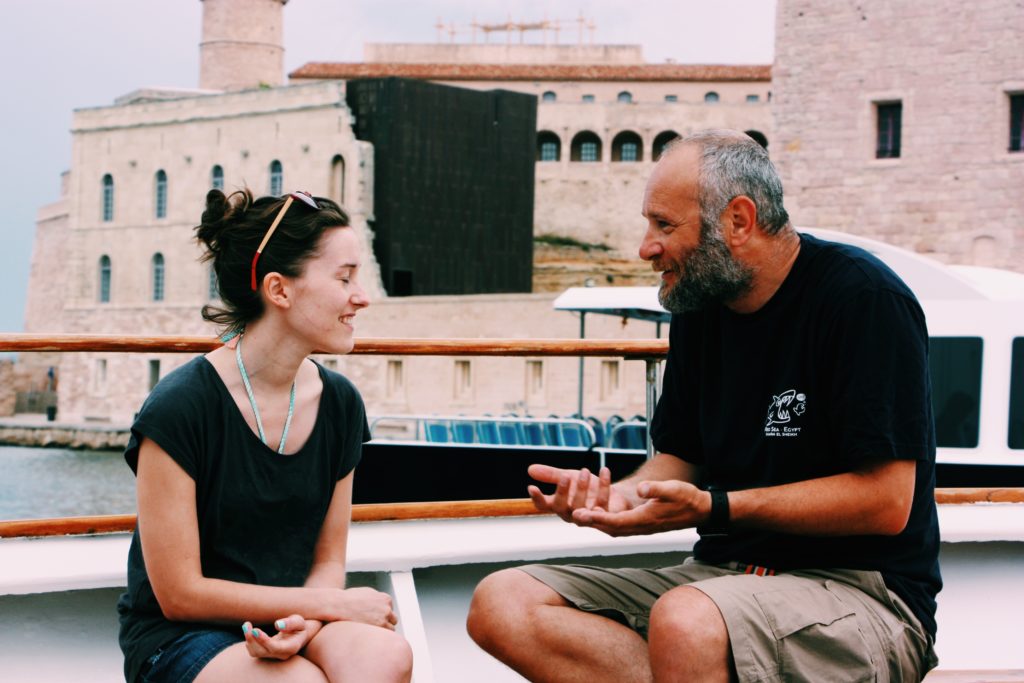 Join us for our brand new conversation club and practise your German conversation skills. This event is once a month and we meet at 11am in Finsbury Park. Next Sprechstunde is 16th July . This month we are talking about "MUSIK – MUSIC". Let us have a conversation about likes and dislikes. Who is your favourite artist? Do you make music yourself? Do you know any German musicians?
Join us at 11am in our office by Finsbury Park station.