In order to speak a language well you need to use it regularly with other speakers. London Language Hub has a number of regular and one-off events where you can practise your German conversation skills in a supportive and relaxed environment. These language events are the perfect addition to our courses.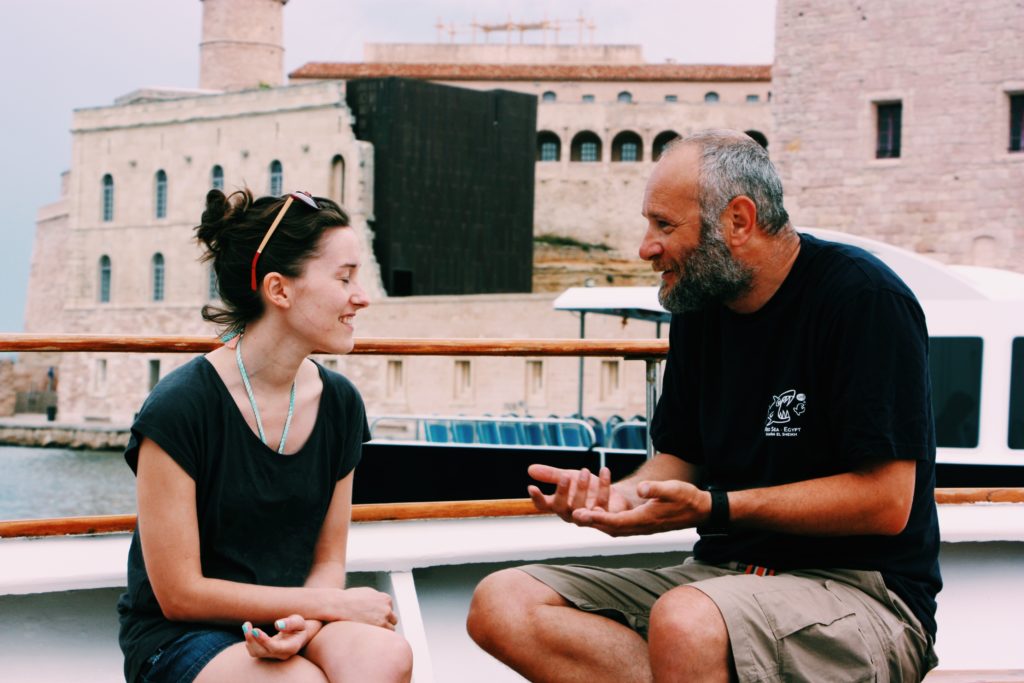 Join us for our brand new conversation club and practise your German conversation skills. We meet once a month at 11am in Finsbury Park. Next Sprechstunde is 19th February 2022. Let's have a chat about your plans and goals for 2022? Have you booked your Group lessons or one to one lessons ?
London Language Hub's first comedy night. We are so excited to have Andrea Smoothlife and our very own Eva on stage. With plenty of music and stand-up comedy you can experience the real German "Karneval". All of this in the legendary World's End pub in Finsbury Park. The true immersive German language experience.
Limited tickets only. Make sure you get yours in time.
27th January, 8pm World's End Pub,
21-23 Stroud Green Road Finsbury Park London N4 3EF United Kingdom
Get your tickets here